Managed Print Services Association​
Promoting and advocating MPS in a vendor-neutral forum. Supporting the global MPS industry for more than 10 years.
Join the community and forum for insight, education, and success

!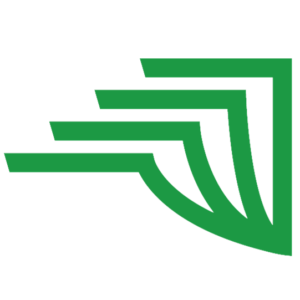 Our members are industry leaders and major manufacturers
Find Out More About Our Corporate Members
Join Our Events





The MPSA holds networking events and mixers throughout the year. Join us virtually now and in person in the future for a chance to get to know the MPSA and have a little fun with our members.



Go to event calendar
The MPSA Commentary provides opinions, insights, information and much more. The authors and articles will leave you thinking and give you great ideas!
Listen to MPS leaders tell it like it is on topics like billing models, marketing, mergers and acquisitions, security, and much more. Hosted by the MPSA Education Committee, these podcasts are frank, informative, and entertaining — you'll always want to hear more. 
Don't miss out on the opportunity to learn from the experts at the MPSA, our corporate members, special guests from the dealer community, industry analysts and more.
Get All The Benefits Of Membership
MPSA member volunteers are at the heart of the association. See the MPSA executives and the committees that help define the MPS industry — and how you can be part of it.
Members have access to white papers, webinar recordings, and so many other resources and tools that can help build a successful MPS business.
Don't miss our Twitter updates - follow us at @your_mpsa
Become a member of the MPSA Now
Start receiving the benefits a whole community can provide