Executive Committee: 2021-2023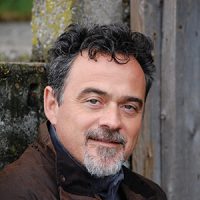 President: West McDonald, Tigerpaw
West McDonald is chief noise maker, Tigerpaw Software and a bona fide business-convergence enthusiast. He is a respected thought leader and two-time recipient of the ENX Difference Maker awards and a "40 Most Influential In The Imaging Industry" awardee.  West spends his time helping office equipment dealers and managed I.T. providers grow their businesses with converged service offerings.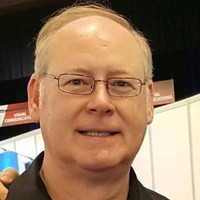 Vice President: Joe Barganier, Ricoh
Joe Barganier served on the original MPSA Board of Directors representing dealer/resellers,  and then served as president for two years. He was the second president of the MPSA and helped create the first MPSA definition of MPS.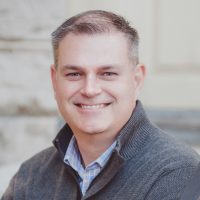 Treasurer: Mark Hart, ACDI
Mark Hart is the executive director of business development for ACDI. He is responsible for initiating and cultivating key business relationships to help grow revenue in the OEM and dealer channels. Prior to joining ACDI in 2013, Hart served at Lexmark for over 16 years in various leadership roles. His responsibilities ranged from software development to playing a pivotal role in the development of Lexmark's Business Solutions Dealer channel. He has proven critical in the development of ACDI's growing product portfolio, including introducing PSIGEN software and the IdentiD Biometric Access Point. Hart has also overseen the expansion of the company's brand into Canadian and Latin/South American markets.
Secretary: Eric Crump, Ringdale
Eric Crump is the director of strategic alliances for RINGDALE, the inventor of FollowMe printing and is based outside of Atlanta, Georgia. He leads and develops the strategic alliance activities with global OEM relationships and key industry analysts.
Join Us as a member or learn more About
Become a member of the MPSA Now
Start receiving the benefits a whole community can provide