Executive Committee: 2020-2022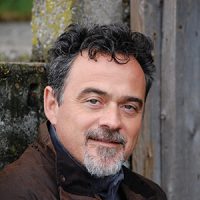 President: West McDonald, Tigerpaw
West McDonald is VP of Business Development, Tigerpaw Software and a bona fide business-convergence enthusiast. He is a respected thought leader and two-time recipient of the ENX Difference Maker awards and a "40 Most Influential In The Imaging Industry" awardee.  West spends his time helping office equipment dealers and managed I.T. providers grow their businesses with converged service offerings.
Vice President: Gregory Brisco, SomethingNew
Gregory Brisco is Vice President at SomethingNew LLC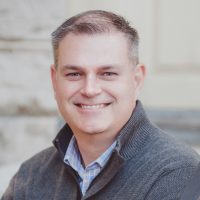 Treasurer: Mark Hart, ACDI
Mark Hart is the executive director of business development for ACDI. He is responsible for initiating and cultivating key business relationships to help grow revenue in the OEM and dealer channels. Prior to joining ACDI in 2013, Hart served at Lexmark for over 16 years in various leadership roles. His responsibilities ranged from software development to playing a pivotal role in the development of Lexmark's Business Solutions Dealer channel. He has proven critical in the development of ACDI's growing product portfolio, including introducing PSIGEN software and the IdentiD Biometric Access Point. Hart has also overseen the expansion of the company's brand into Canadian and Latin/South American markets.
Secretary: Tawnya Stone, GreatAmerica Financial Services
Tawnya Stone is Vice President, Enterprise Strategic Technology, at GreatAmerica Financial Services Corp. and past Chair of CompTIA's MPS Community. She is responsible for the overall strategic direction, oversight and implementation of customer-facing tools and products across various GreatAmerica business units, working in close collaboration with business unit and functional leadership and external technology.
Join Us as a member or learn more About
Become a member of the MPSA Now
Start receiving the benefits a whole community can provide