The MPSA Community - Connecting and Communicating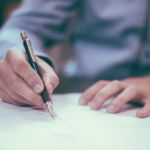 Commentary and posts from MPSA executives, members and leading industry companies and consultants.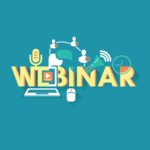 Webinars by leading industry companies and consulting firms with live Q&A during each event.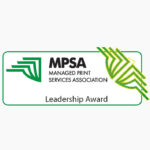 Prestigious awards recognizing the leaders, innovators, and dedicated members of the MPS community.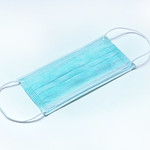 Resources to access for your questions about conducting business during the coronavirus pandemic.
Become a member of the MPSA Now
Start receiving the benefits a whole community can provide