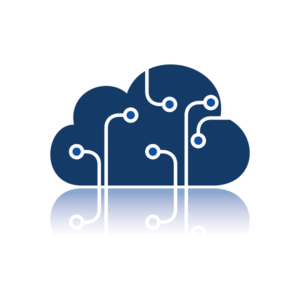 What's new in Universal Print by Microsoft Join the Managed Print Services Association (MPSA) and the Microsoft Product Management Team for a Live Stream event that will explore the latest features of Microsoft's cloud print solution, Universal Print. You'll learn how to leverage its powerful new features for your company and for your customers too!
Read more and view the replay (members only)
No Need to Miss Any Webinar
MPSA conducts webinars in partnership with leading MPS industry companies and consulting firms. We invite your questions and comments for live Q&A during each event. These webinars are free and last about one hour. 
Viewing replays of archived webinars is an exclusive MPSA member benefit. If you missed any of these webinars, or just want a refresher, click below on the webinar title or image to learn more about it and go to a link where you can listen to the webinar.